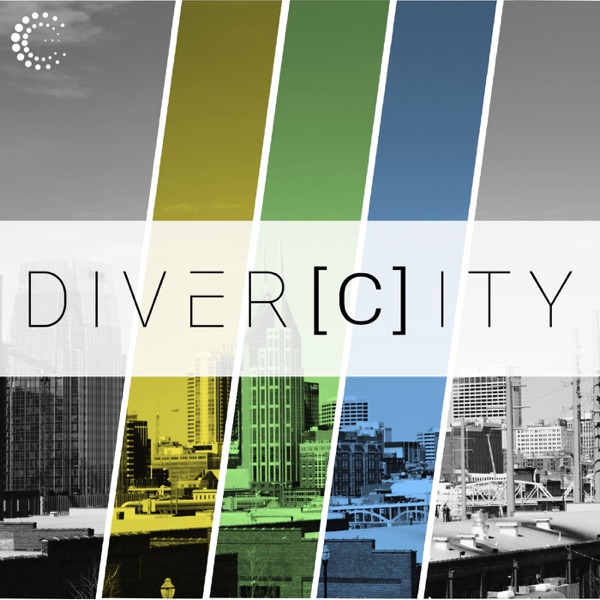 The DiverCity podcast is designed to provide insight, knowledge and awareness of diversity and inclusion in the Nashville community. The show features entrepreneurs, technology firms, non-profit organizations and corporate businesses. The DiverCity podcast is hosted by Domonique Townsend and produced by Clark Buckner. The show is recorded at the Nashville Entrepreneurship Center with the support of partners like UBS. For more stories like this, visit ec.co/podcast.
Do you like this podcast? Vote for it!
Each month, a new podcast is selected as the best of the week. If you'd like this podcast to win, enter your email and click vote.