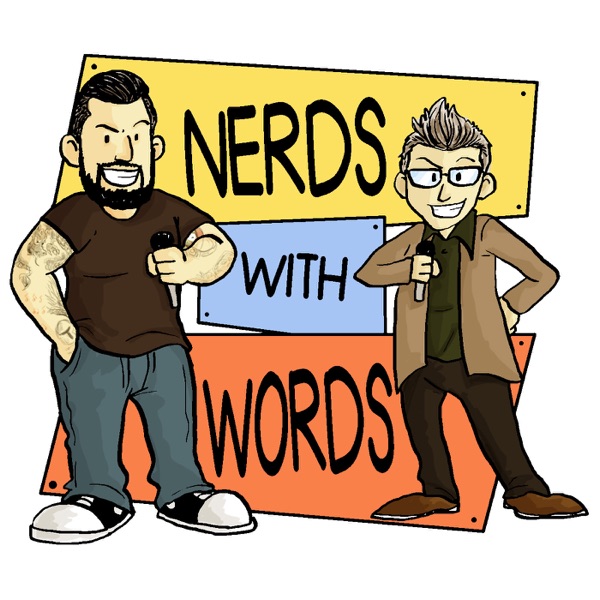 A comedy podcast! Hosted by comedians Adam Nutter and Greg Trout. We interview guests of all types i.e. Comedians, doctors, authors, scientists, historians, educators, podcast hosts, actors and more! We have organic conversation and see where the conversation takes us. Subscribe and rate and review us please! Check out our website for tour dates!
Nerdswithwordspodcast.com
Twitter: @NerdsWithWords1
FB: Facebook.com/nerdswithwordspodcast
Instagram: nerds.with.words
Email:
[email protected]
Patreon.com/nerdswithwords
Adam:
Twitter: @AdamNutter
Instagram: @Adam_Nutter
Greg:
Twitter: @RealGregTrout
Instagram: gregephemeratrout
Do you like this podcast? Vote for it!
Each month, a new podcast is selected as the best of the week. If you'd like this podcast to win, enter your email and click vote.