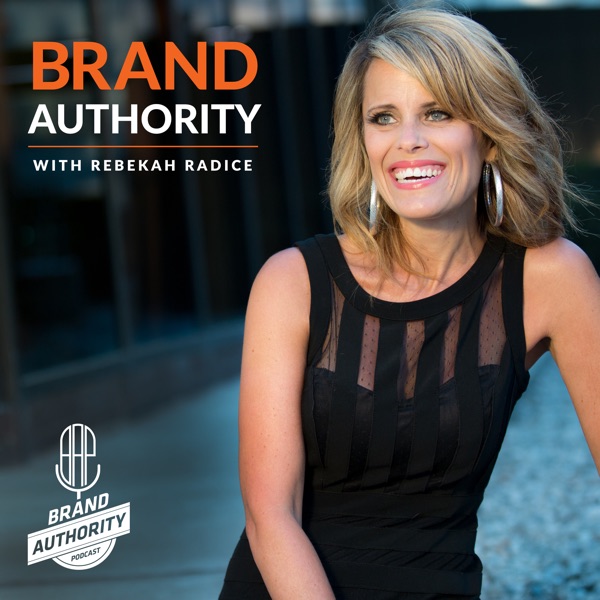 The Brand Authority Podcast, dedicated to helping you build a powerful online brand. Through weekly conversations, host Rebekah Radice will share actionable tips to generate more engagement, traffic, conversions, and sales through social media. Plus, listen in as she interviews growth-driven leaders making an impact within their industry. Whether you're an entrepreneur, small business owner, tech industry professional, marketer, consultant, or coach, each episode will give you a sneak peek into the systems, processes, and skills necessary to design a scientific and strategic marketing approach.
Do you like this podcast? Vote for it!
Each month, a new podcast is selected as the best of the week. If you'd like this podcast to win, enter your email and click vote.