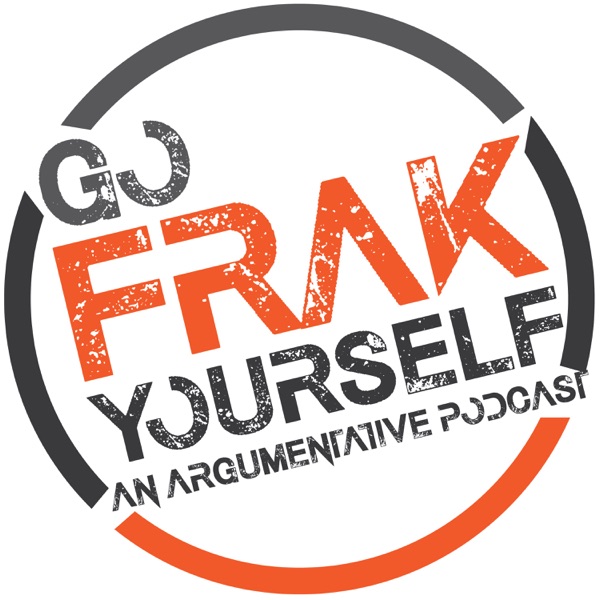 The Frak is a video game themed podcast by two guys (with guests)who enjoy talking about video games, movies, and TV shows, which usually ends in an argument about who is right and who is wrong.

The Frak covers all types of video game topics, from new releases to classics, consoles to handhelds and more. The Frak team also loves movies and debate topics like Marvel vs DC, Batman v Superman, and Harry Potter vs Lord of the Rings. The Frak doesn't neglect TV either, with such modern classics like Breaking Bad, The Walking Dead, to the smash hits produced by Netflix, like Stranger Things, Daredevil, Jessica Jones and the Defenders, the Frak has a lot to discuss and argue.

The Frak is filled with special guests, from long time friends to fellow writers from the website, GameZone.com. who give our listens another perspective, act as a mediator and sometimes become the deciding vote on certain topics.

As fun as the show sounds, it can also be very NSFW, unless you have headphones. So please be advised the show uses adult language, it's not suitable for small children, young adults and cranky ass old people who are sensitive to explicit language. For the rest of you, enjoy!

Follow us on Twitter: @TheFrakShow
Facebook: www.Facebook.com/FrakPodcast
Instagram: www.Instagram.com/GoFrakYourself or just search Go Frak Yourself on the App.
Do you like this podcast? Vote for it!
Each month, a new podcast is selected as the best of the week. If you'd like this podcast to win, enter your email and click vote.