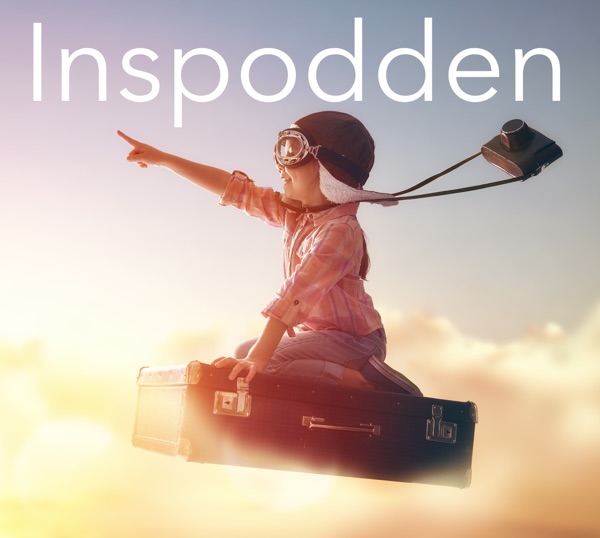 Idag finns det flera olika poddar som talar om framgång på olika sätt men det finns ingen podd som faktiskt tar upp att framgång och lycka börjar hos oss själva. Det talas alldeles för lite om hur viktigt det är att vi jobbar med personlig utveckling. Oftast målas det upp som en svaghet att inte vara en komplett människa som har fattat allt vad livet innebär, vad det gäller framgång och lycka redan vid 20 års ålder.

Det absolut vanligaste man möter bland människor idag är en touch av missnöje och vi har insett att det finns en flaskhals som bromsar potential hos många som inte vågar ta steget ut, att riskera för att vinna stort.

Vi vill skaka om alla som sitter bekvämt i tryggheten och smyghatar på andra.

Vi vill att våra lyssnare ska komma ut på andra sidan , frälsta, som om de hade deltagit på ett Tony Robbins event. Vi vill ge våra lyssnare modet att göra slut med det som grämer dom för att bli ett med Universum. Att verkligen gå långt in i sig själva för att nå frihet.

Vi kommer att vara extremt tuffa i vårt snack och vi tar upp sådant som ingen annan gör. Sådant som står i vägen för framgång, så som bristen på ärlighet, gentemot andra och oss själva, skitsnack om andra, dömande mentalitet, ytlighet. Det kommer inte alltid att vara lätt att lyssna på de grejer som man inte vill inse med sig själv, men det är därför vi gör det. För det är ingen annan som gör det och alla dessa egenskaper besitter vi alla, men i det samhället vi lever i, låtsas alla som att "jag fiser aldrig".

Avundsjuka, Svartsjuka, Girighet, Osäkerhet. ALLT detta kommer vi ta upp och även ta upp böcker, Gurus, olika övningar som har hjälpt oss många andra att komma över det och nå personlig framgång och lycka.
Do you like this podcast? Vote for it!
Each month, a new podcast is selected as the best of the week. If you'd like this podcast to win, enter your email and click vote.