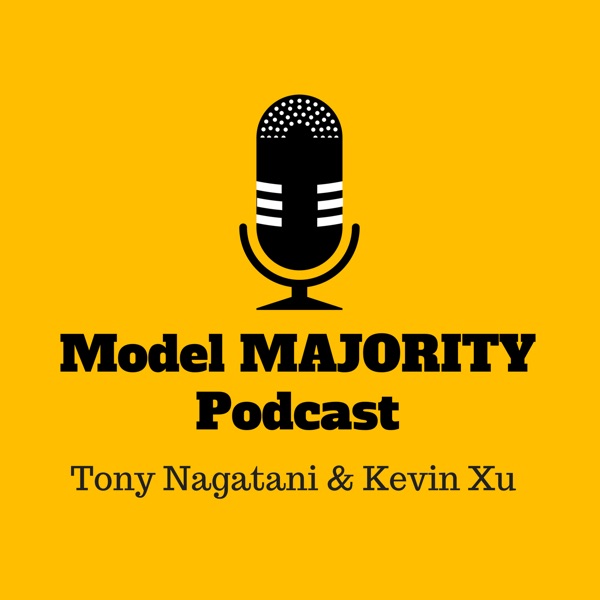 A podcast about politics, culture, and life through the eyes of two Asian-American grassroots organizers, Tony Nagatani and Kevin Xu--former blue-collar workers of presidential campaigns (aka Field Organizers), former inside-the-beltway staffers, news junkies, writers, editors, entrepreneurs.
Do you like this podcast? Vote for it!
Each month, a new podcast is selected as the best of the week. If you'd like this podcast to win, enter your email and click vote.