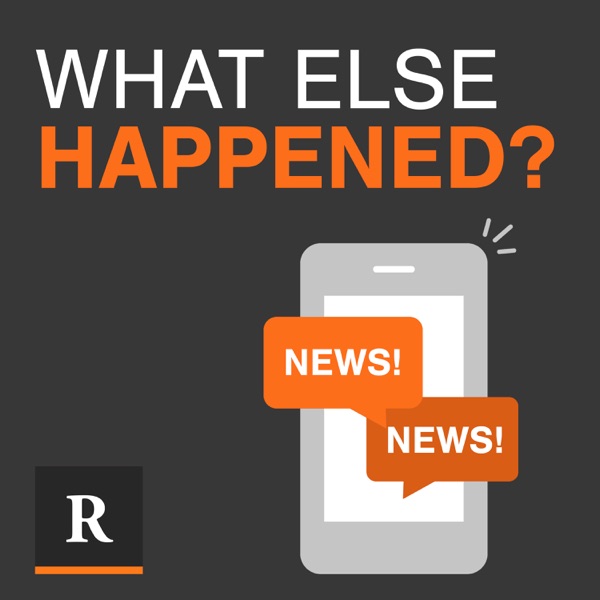 In this age of information shock and awe, important stories that affect people's lives are getting drowned out by the rest of the news. What Else Happened? hosts Regina Mahone and Kat Jercich bring you those stories -- and a little bit of joy -- every Friday afternoon.
Do you like this podcast? Vote for it!
Each month, a new podcast is selected as the best of the week. If you'd like this podcast to win, enter your email and click vote.