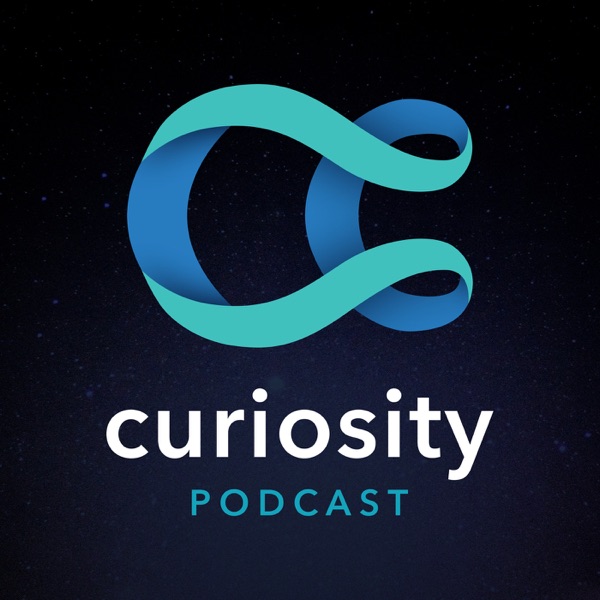 From the makers of Curiosity.com and the award winning iOS and Android apps. Curiosity makes you smarter – and so will this podcast. Each week, we find experts in every field to explain why their knowledge is important and why you should care. You'll learn about your brain and your body, outer space and the depths of the sea, how history shaped the world into what it is today, and more. From the largest galaxies to your smallest brain cells, our curiosity will help you understand the world better.
Do you like this podcast? Vote for it!
Each month, a new podcast is selected as the best of the week. If you'd like this podcast to win, enter your email and click vote.