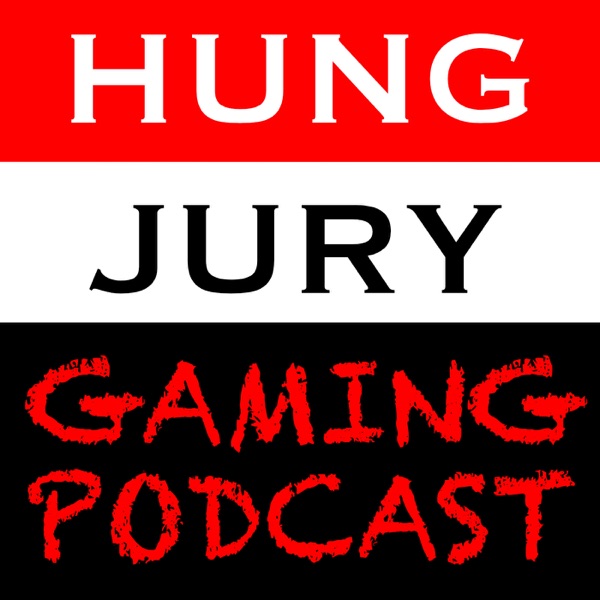 Join the conversation as Mondo, Kevin, Ryan and Mike attack current gaming news. Episodes are uploaded every week with new content ranging from your weekly gaming news to heated debates on social issues.

Become a Jurist and Subscribe!
Do you like this podcast? Vote for it!
Each month, a new podcast is selected as the best of the week. If you'd like this podcast to win, enter your email and click vote.