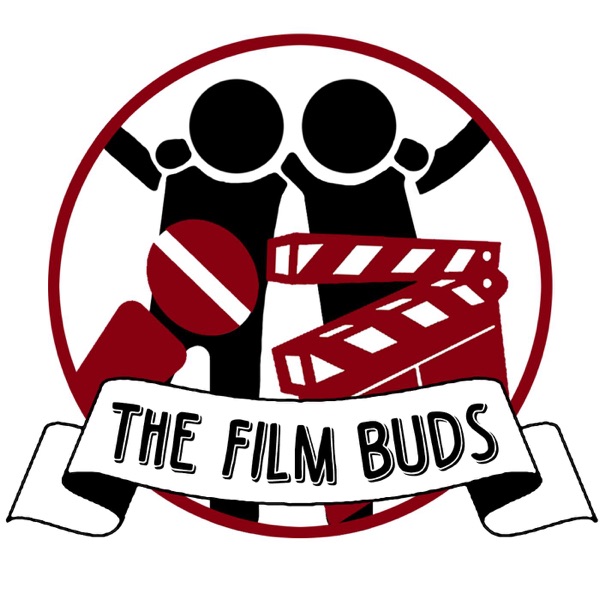 The Film Buds Podcast is a fun movie talk show consisting of reviews of new movies, classics, and everything in between. We also talk news, answer listener questions, and even give some personal recommendations! Show hosts Henry, Braden and Chloe (and occasional guests) definitely love to talk -- so settle in for a wide-ranging discussion on movies...and basically anything else under the sun. We don't come from some big company or organization, we're just a group of friends who love film and want to share our strange thoughts with you!
Do you like this podcast? Vote for it!
Each month, a new podcast is selected as the best of the week. If you'd like this podcast to win, enter your email and click vote.