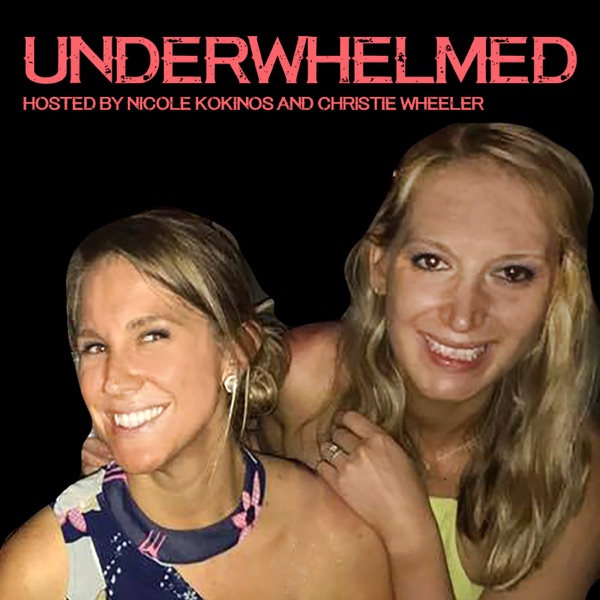 Underwhelmed is a weekly podcast hosted by the extremely relatable and occasionally funny thirty-somethings, Nicole Kokinos and Christie Wheeler. Underwhelmed is the perfect podcast for mildly inappropriate people that occasionally cross the line in their quest to be semi-successful adults.
Do you like this podcast? Vote for it!
Each month, a new podcast is selected as the best of the week. If you'd like this podcast to win, enter your email and click vote.