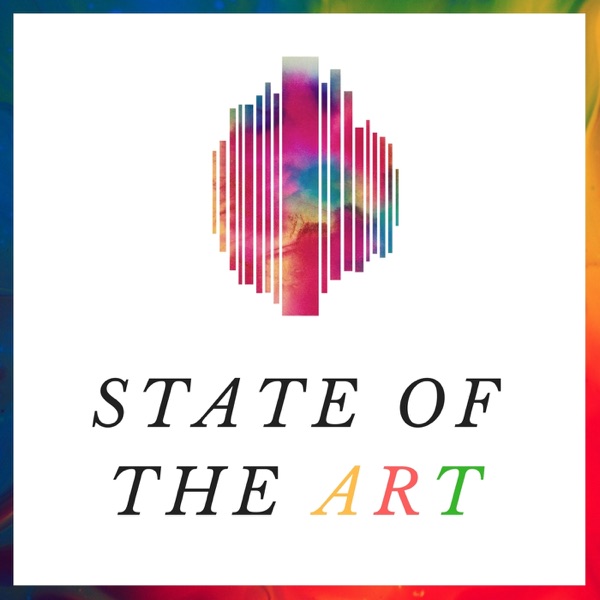 Join host Ethan Appleby each week as he interviews leaders who are at the forefront of technology's role in the art world. Because tech is not only changing the way artists create, it's bringing radical change in the way all of us interact with art.
Do you like this podcast? Vote for it!
Each month, a new podcast is selected as the best of the week. If you'd like this podcast to win, enter your email and click vote.