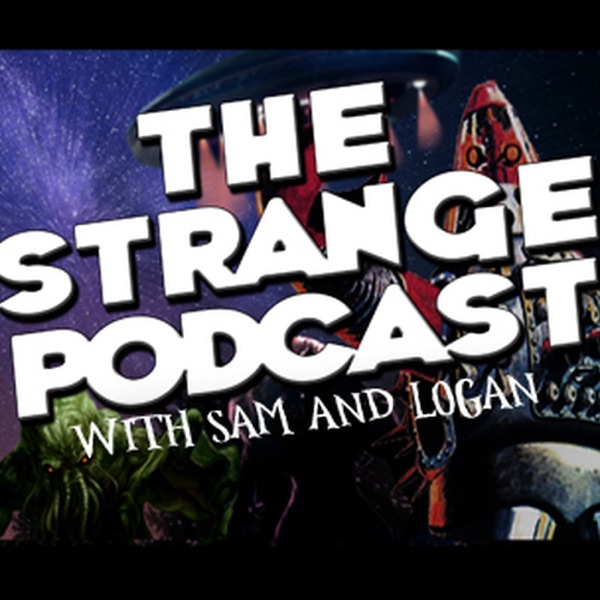 Love sitting around a campfire and listening to stories about ghosts, doomsday cults, and alien abductions?  Then The Strange Podcast is for you!  Every week Sam and Logan talk about the mysterious, weird, and strange occurrences that surround our world.
Do you like this podcast? Vote for it!
Each month, a new podcast is selected as the best of the week. If you'd like this podcast to win, enter your email and click vote.