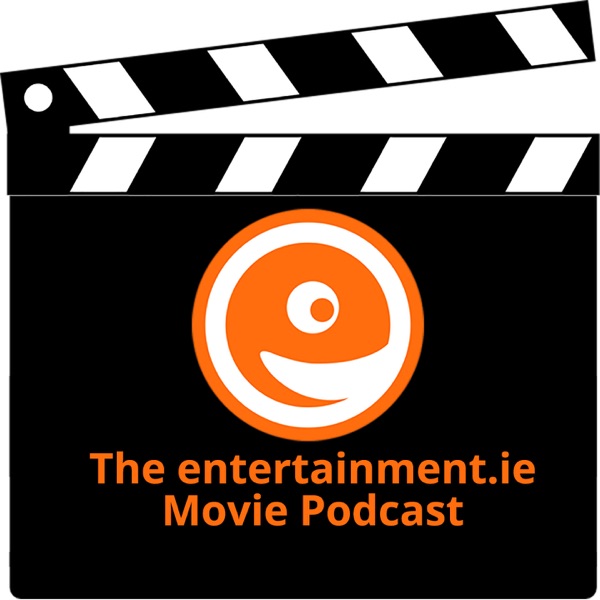 The entertainment.ie Movie Podcast is our weekly film and cinema podcast. Hosted by Movies Editor Brian Lloyd, each week will review the big movie releases, and talk with guests from the world of film, including directors, actors and figures from both the Irish and the international scene.



Do you like this podcast? Vote for it!
Each month, a new podcast is selected as the best of the week. If you'd like this podcast to win, enter your email and click vote.