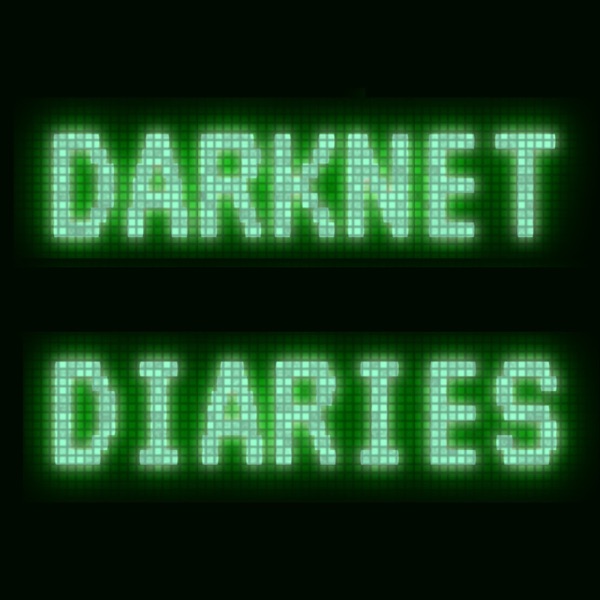 Darknet Diaries explores true stories from the dark side of the Internet. Stories about hackers, defenders, advanced persistent threats, viruses, bugs, crypto, privacy, breaches, online criminals, and the Internet. A true crime hacker narrative. "Cyber crime is the crime of our generation."
Do you like this podcast? Vote for it!
Each month, a new podcast is selected as the best of the week. If you'd like this podcast to win, enter your email and click vote.