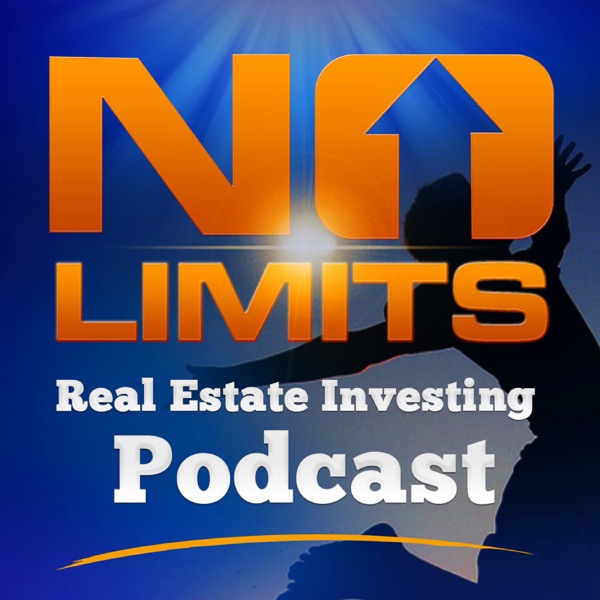 Create an insanely profitable real estate business through the power of direct marketing, systems, team building, and the ultimate selling machine. Limits Do NOT exist in this DOJO! We don't play small ball!
Do you like this podcast? Vote for it!
Each month, a new podcast is selected as the best of the week. If you'd like this podcast to win, enter your email and click vote.