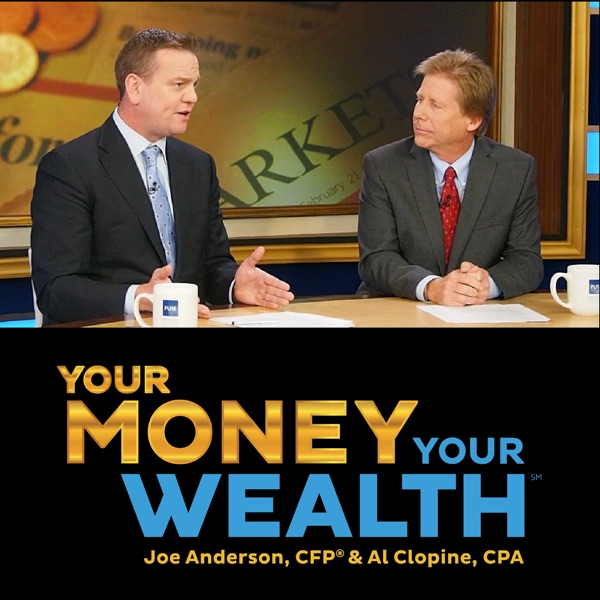 Personal finance show bringing listeners actionable advice to retire successfully. Learn how to create your retirement road map as hosts Joe Anderson, CFP® and "Big Al" Clopine, CPA break down key strategies including how to design your investment portfolio, the right way to claim Social Security, generating a retirement income distribution plan, how to avoid thousands in unnecessary taxes and so much more.
Do you like this podcast? Vote for it!
Each month, a new podcast is selected as the best of the week. If you'd like this podcast to win, enter your email and click vote.