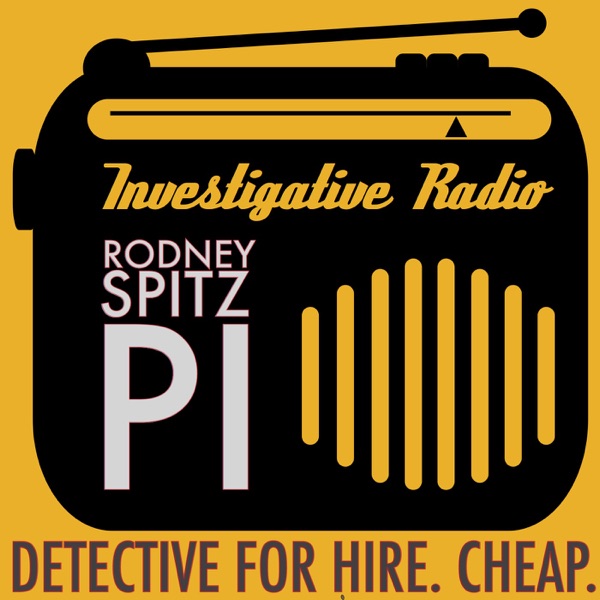 Rodney Spitz PI is a bumbling, down-on-his-luck PI whose misfit gang of office buddies end up committing more crimes than they solve. Each episode of this scripted comedy podcast follows Rodney though the calamity of a brand new case. It's a modern day twist on the classic radio serial. He's a PI that can't seem to get anything right but that's never stopped him before!
Do you like this podcast? Vote for it!
Each month, a new podcast is selected as the best of the week. If you'd like this podcast to win, enter your email and click vote.