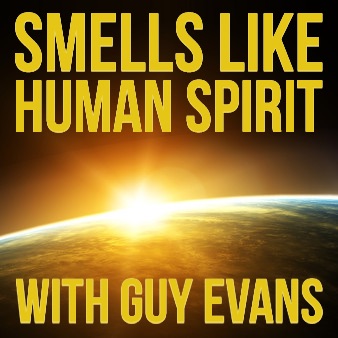 The leading voices of the free thinking generation share incredible insights and stories on Smells Like Human Spirit! This podcast provides you with the information to think critically, question authority, and discover the truth about the world for yourself. What's more, every show is different - with long-ranging interviews, special features, and in-depth yet relatable discussions helping you learn more about the key issues of today. Subscribe to the show now, and peace!
Do you like this podcast? Vote for it!
Each month, a new podcast is selected as the best of the week. If you'd like this podcast to win, enter your email and click vote.