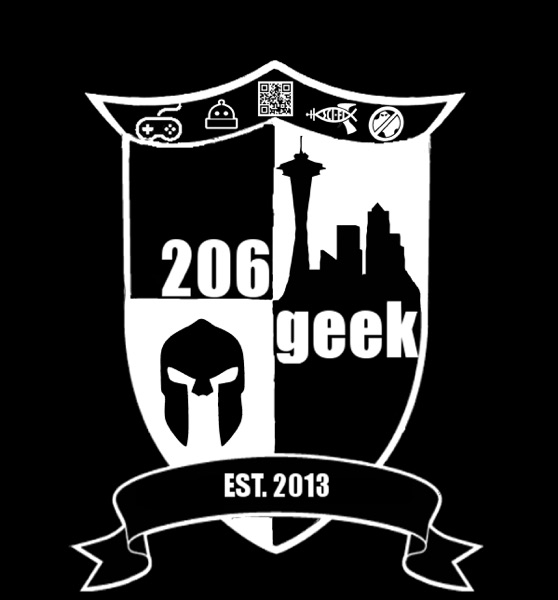 Hosted by @206geekTodd. The geeky podcast love child of @nerdist, @thatkevinsmith #FatmanOnBatman & @HB0Podcast with a bit of @WTFPod.


Listening to 206geek podcast is like sitting down with your best friend who will fill you in on everything you've missed in the past seven days.


Call and leave a Message or Text us at (206) 504-3190.
Do you like this podcast? Vote for it!
Each month, a new podcast is selected as the best of the week. If you'd like this podcast to win, enter your email and click vote.