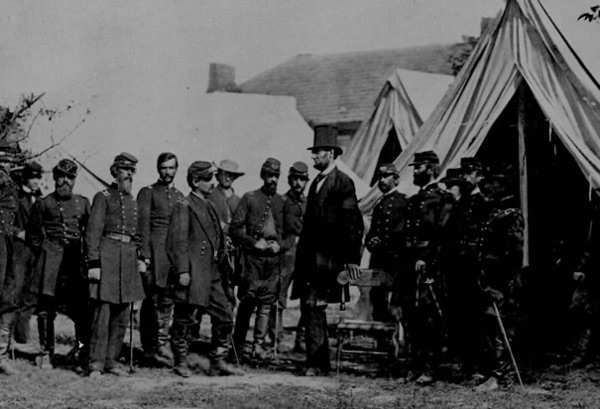 This podcast was developed as part of an elementary-level Clark County School District Teaching American History Grant. The three-year grant will fund six modules per year with each module focusing on a different era of American history and a different pedagogical theme. This podcast focuses on the the Civil War Era and Digital Storytelling. Participants in the grant are third, fourth, and fifth grade teachers in Clark County (the greater Las Vegas area), Nevada. Teaching scholars include Drs. Michael Green and Deanna Beachley of the College of Southern Nevada and Dr. Christy Keeler of the University of Nevada, Las Vegas. As part of this five week module, teachers meet on campus on two occasions and the remainder of their work is completed online. The culminating experience for the module is participant development of digital stories developed using video iPods with digital voice recorders and edited using Audacity.
Do you like this podcast? Vote for it!
Each month, a new podcast is selected as the best of the week. If you'd like this podcast to win, enter your email and click vote.