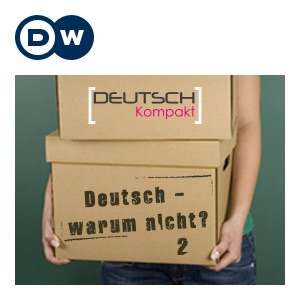 German for intermediate learners: Join Andreas and his mysterious ex on their exciting adventures. Grammar: Modal verbs, perfect tense, dative. [English Version]
Do you like this podcast? Vote for it!
Each month, a new podcast is selected as the best of the week. If you'd like this podcast to win, enter your email and click vote.