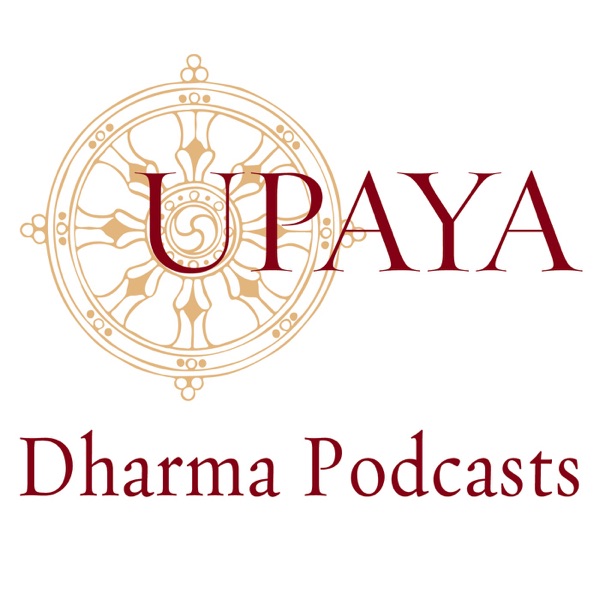 This weekly Podcast includes the Wednesday evening "Dharma Talks (audio)" from Upaya Zen Center and supports our mission: to provide a context for community practice, education in Buddhism and social service in the areas of death and dying, prison work, the environment, womens rights and peace-work. Our vision focuses on the integration of practice and social action, bringing together wisdom and compassion.
Do you like this podcast? Vote for it!
Each month, a new podcast is selected as the best of the week. If you'd like this podcast to win, enter your email and click vote.