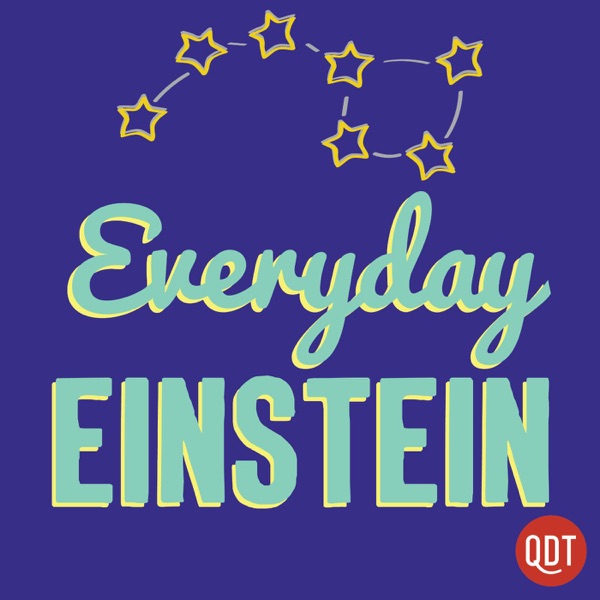 How do astronomers photograph a black hole? How often do planes get hit by lightning? What does the EPA actually do? Science is all around us and transforming our world at a rapid pace. Extragalactic astrophysicist Sabrina Stierwalt is here to guide you through it. She'll help you make sense of the everyday and the once-in-a-lifetime.
Do you like this podcast? Vote for it!
Each month, a new podcast is selected as the best of the week. If you'd like this podcast to win, enter your email and click vote.