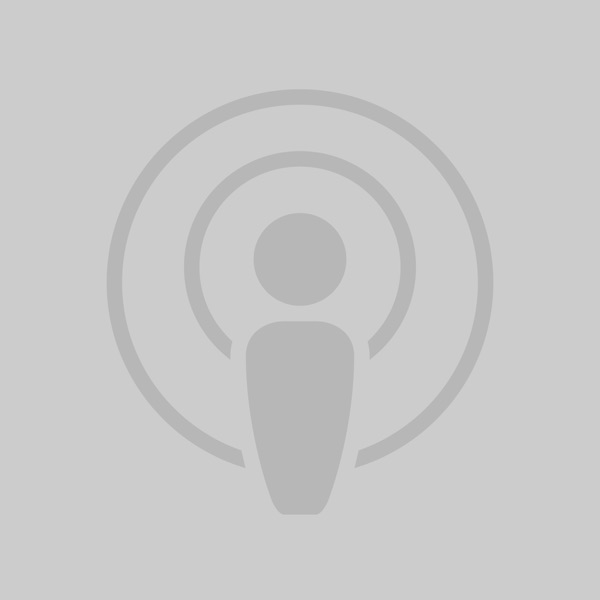 videos of accounting workplace language, office behavior and general communication

For use in GBC's COMM 1156 course, Talking Business
Do you like this podcast? Vote for it!
Each month, a new podcast is selected as the best of the week. If you'd like this podcast to win, enter your email and click vote.