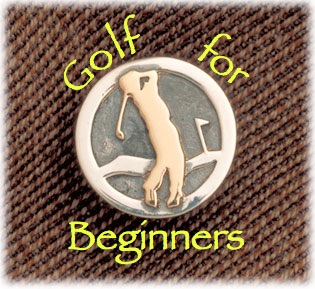 Lower your scores and have fun doing it! Top golf tips from the hottest professionals with commentary from your hosts, husband/wife team, Stacy & Barry. We'll make you feel like a member of our golf outing as your listen to our latest exploits on the golf course. Thanks for listening to Golf for Beginners... because we're always learning!
Do you like this podcast? Vote for it!
Each month, a new podcast is selected as the best of the week. If you'd like this podcast to win, enter your email and click vote.