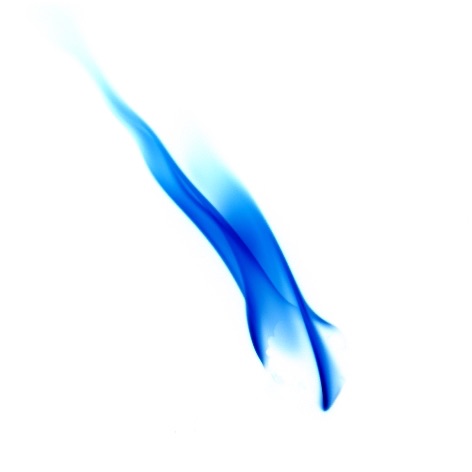 Learn Hebrew from a Messianic Jewish perspective in these free lessons. | Read the language of the Torah, the Old Testament, for yourself, with our instruction. | Encounter the Jewish Jesus, Yeshua, in this course. | Download your Student Manual and order the DVDs from our website, www.holylanguage.com | Our lessons are absolutely free, but we DO request that you make a donation at holylanguage.com that reflects the value that this course has added to you.
Do you like this podcast? Vote for it!
Each month, a new podcast is selected as the best of the week. If you'd like this podcast to win, enter your email and click vote.