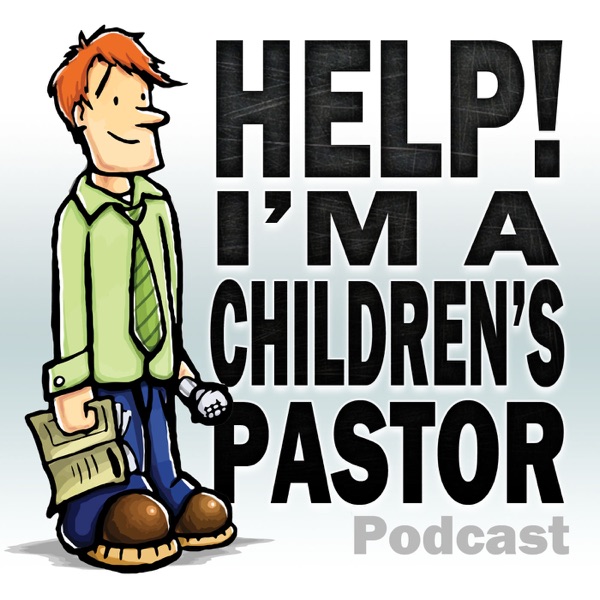 A podcast for children's ministry workers, leaders, pastors and volunteers. We're focused on the issues and needs of every day children's ministry leaders.
Do you like this podcast? Vote for it!
Each month, a new podcast is selected as the best of the week. If you'd like this podcast to win, enter your email and click vote.