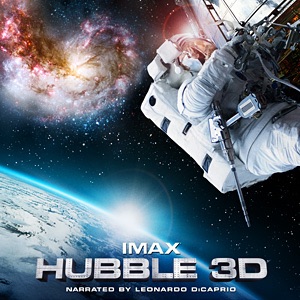 Join STS-125 astronaut Mike Massimino as he goes behind the scenes at NASA to talk about what was involved in repairing one of the most powerful scientific instruments ever built: The Hubble Space Telescope.
Do you like this podcast? Vote for it!
Each month, a new podcast is selected as the best of the week. If you'd like this podcast to win, enter your email and click vote.