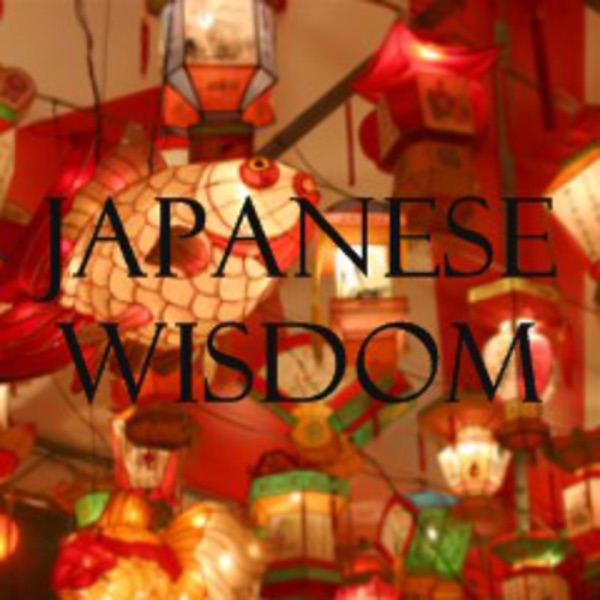 Basic Japanese with Waizu Sensei. I am a Japanese Freak who loves to speak and teach Japanese. I also tell about the crazy storys I've had over there.

It's a Video Podcast! - With Graphics to explain the Japanese in an easy to understand way.

Kite mite kudasai!-(Please check it out!)

Do you like this podcast? Vote for it!
Each month, a new podcast is selected as the best of the week. If you'd like this podcast to win, enter your email and click vote.