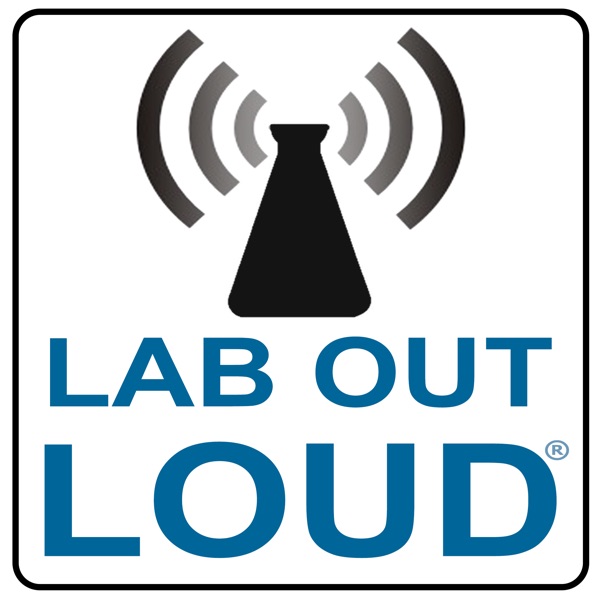 Lab Out Loud discusses science news and science education with leading scientists, researchers, science writers and other important figures in the field.
Do you like this podcast? Vote for it!
Each month, a new podcast is selected as the best of the week. If you'd like this podcast to win, enter your email and click vote.