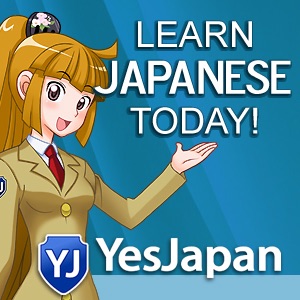 YesJapan video shows are fun-filled conversations about a variety of Japanese language topics. ** Learn Japanese grammar and conversation phrases that they won't teach you in textbooks! ** Check out our free Japanese lessons at http://www.YesJapan.com anytime!
Do you like this podcast? Vote for it!
Each month, a new podcast is selected as the best of the week. If you'd like this podcast to win, enter your email and click vote.