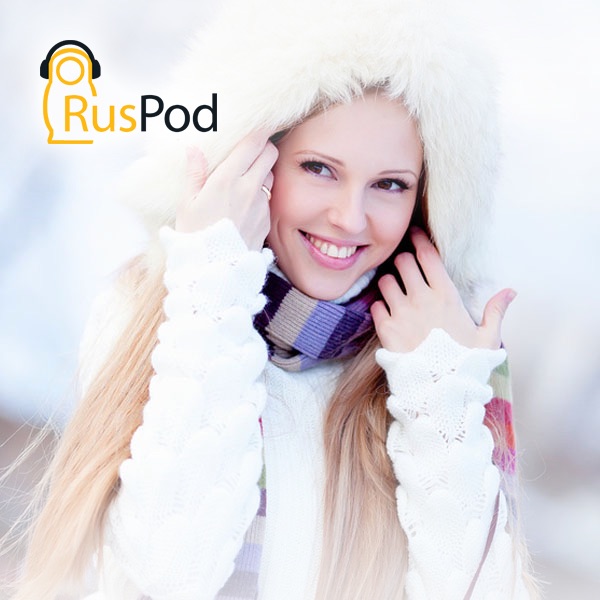 Ruspod.com is a website for learning Russian that combines audio podcasts, text lessons and interactive
exercises. It's a good way to learn the real Russian spoken "on the street" or "in the office" and get a
deep insight into everyday Russian life and different peculiarities of Russian mentality. As a result you'll
learn not only Russian but a lot about Russia itself!
The course consists of 4 levels: Survival, Beginner, Elementary and Basic. This channel provides you with
some free podcasts along with all dialogues published on our website. If you don't know the
Russian alphabet yet, we recommend to start here: http://ruspod.com/alphabet/.
Remember that you get a 7-day free trial after you register at
http://Ruspod.com, so you can try all of our lessons (http://ruspod.com/lessons/)
out for free! .
Do you like this podcast? Vote for it!
Each month, a new podcast is selected as the best of the week. If you'd like this podcast to win, enter your email and click vote.