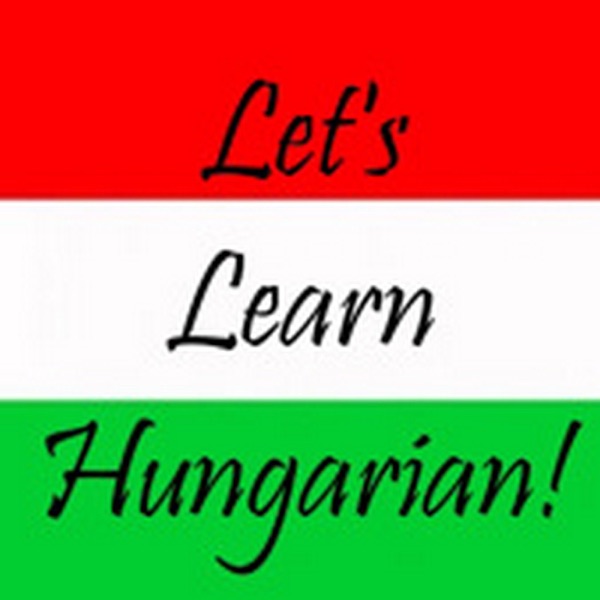 Learn the basics of Hungarian with us! Steve + Györgyi, a native Hungarian speaker, present fun and enjoyable lessons for all learners of Hungarian. Get transcripts at our website, www.letslearnhungarian.net
Do you like this podcast? Vote for it!
Each month, a new podcast is selected as the best of the week. If you'd like this podcast to win, enter your email and click vote.