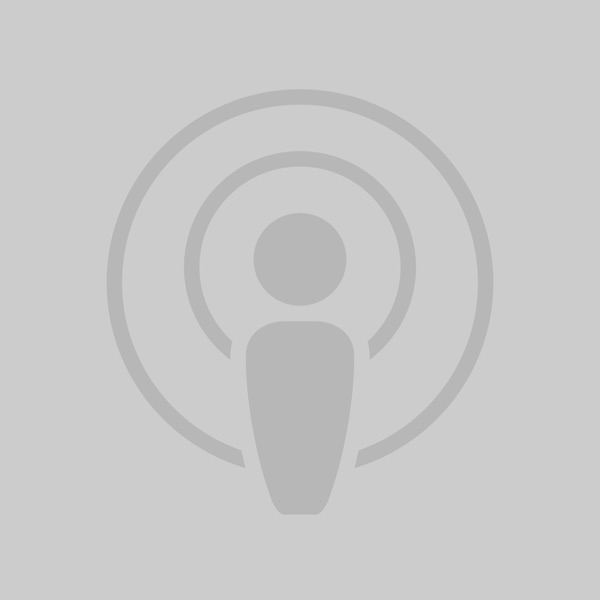 Your home for all things motorcycling. Drop the stand and kick back while we give the latest news, recalls, and reviews. We talk industry, safety, rights, destinations, and rides!
Do you like this podcast? Vote for it!
Each month, a new podcast is selected as the best of the week. If you'd like this podcast to win, enter your email and click vote.