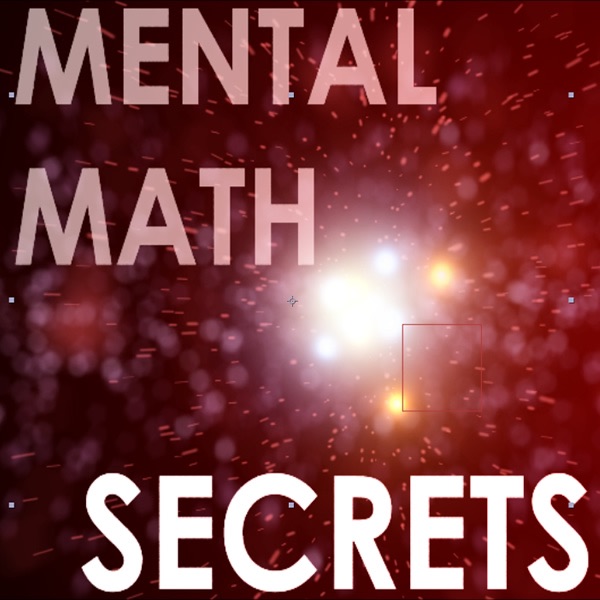 Learn how to rapidly do Math calculations in your head! Perfect for students in algebra, geometry, calculus, or any math course. Also great to get an edge in business or in the workplace. Also very helpful for students taking the GRE, SAT, LSAT, MCAT, and other standardized tests. Free yourself from using calculators and iphone applications to do basic math. Impress your friends with your mental math abilities!
Do you like this podcast? Vote for it!
Each month, a new podcast is selected as the best of the week. If you'd like this podcast to win, enter your email and click vote.