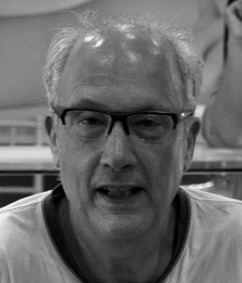 Origin of Words Podcast, bilingual (English/Chinese). Located in Beijing, China. We focus on the origin/history of idioms, slang and other interesting words such as biohacker or nomophobia. We also interview education experts.
Do you like this podcast? Vote for it!
Each month, a new podcast is selected as the best of the week. If you'd like this podcast to win, enter your email and click vote.