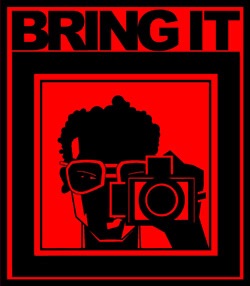 Fat Free Film is video podcasting with Duly Noted Productions, starting with the Bring It 72 Hour Film competition, sponsored by Canon, taking place at the LA Film Festival.
Do you like this podcast? Vote for it!
Each month, a new podcast is selected as the best of the week. If you'd like this podcast to win, enter your email and click vote.