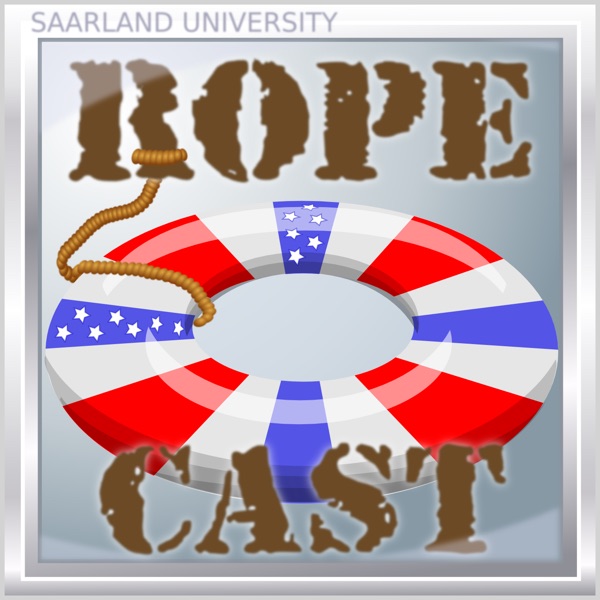 Are you an advanced learner of English? These podcasts from Saarland University offer challenging listening opportunities and fascinating topics to do with the English language and culture. Get your new enhanced five-minute episode once every two weeks.
Do you like this podcast? Vote for it!
Each month, a new podcast is selected as the best of the week. If you'd like this podcast to win, enter your email and click vote.