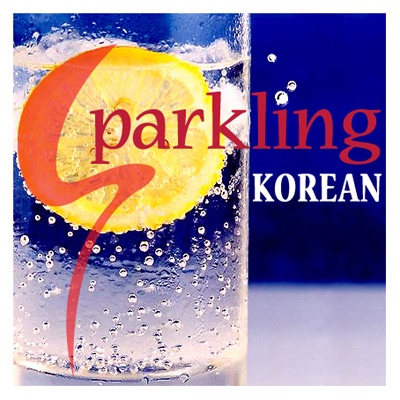 Sparkling Korean! Actually I love my country like you. So I really want to let you know about Korea and Korean. While you enjoy this programme you will learn Korean and see much more about Korea. Join me and Enjoy.
Do you like this podcast? Vote for it!
Each month, a new podcast is selected as the best of the week. If you'd like this podcast to win, enter your email and click vote.