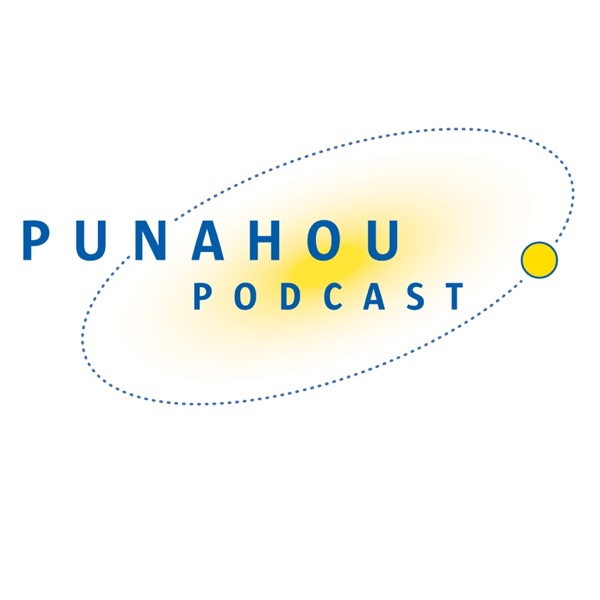 Lee Couillard hosts Tennis Pod Pro Videos. Learn all the secrets of the pros as well as methods of teaching the basics to beginners. All this and more is here, all captured in short one- to two-minute clips. This podcast is for everyone: from professionals to the interested novice. Videos are categorized and searchable. To learn more, visit http://www.punahou.edu/tennisvideos/
Do you like this podcast? Vote for it!
Each month, a new podcast is selected as the best of the week. If you'd like this podcast to win, enter your email and click vote.