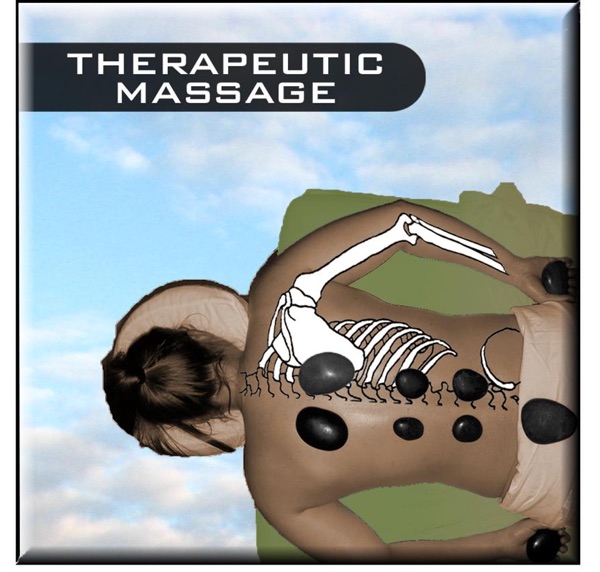 The Therapeutic Massage Podcast is a tool to help support in Renton Technical College's 1,092 hour massage program. Topics reflect a comprehensive massage education, including Anatomy and Physiology, Kinesiology, Pathology, diverse modalities of massage, etc. While the general public may find some of the episodes interesting, the podcasts are geared for massage students.
Do you like this podcast? Vote for it!
Each month, a new podcast is selected as the best of the week. If you'd like this podcast to win, enter your email and click vote.