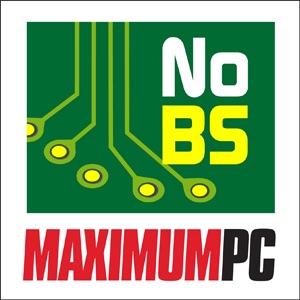 Every few weeks the Maximum PC gang gets together to talk tech, answer your computer questions, and then let Gordon Mah Ung deliver his incomparable Rant of the Week. This is the official podcast of Maximum PC. Tune in!
Do you like this podcast? Vote for it!
Each month, a new podcast is selected as the best of the week. If you'd like this podcast to win, enter your email and click vote.