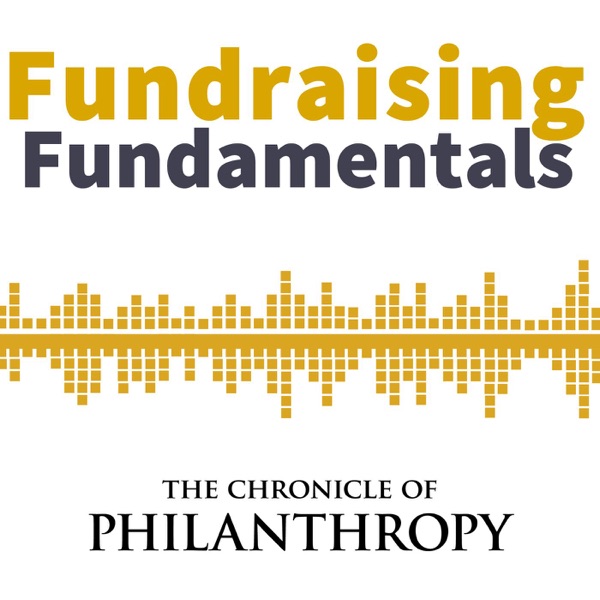 Tony Martignetti is the host of Tony Martignetti Nonprofit Radio and he video blogs at tonymartignetti.com. He talks with nonprofit leaders and consultants about how organizations can more effectively raise money, build better relationships with boards and supporters, and manage volunteers. Look for new installments once a month.
Do you like this podcast? Vote for it!
Each month, a new podcast is selected as the best of the week. If you'd like this podcast to win, enter your email and click vote.