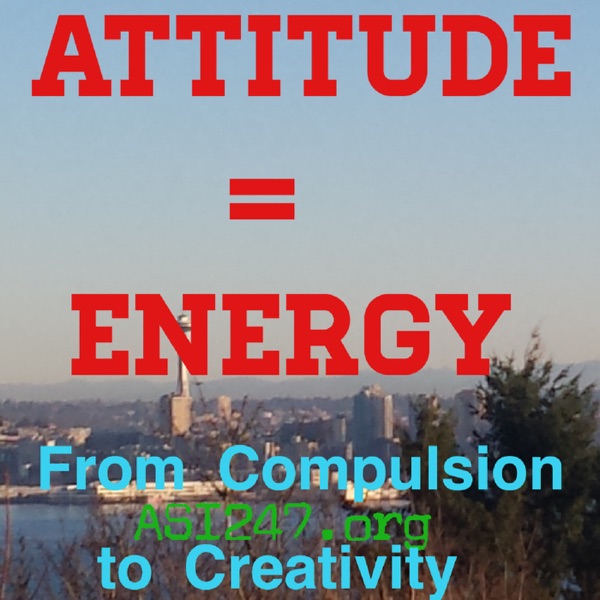 Attitudes of sexual integrity! With host Russ Shaw! 21st century strategies fused with third level spiritual meaning. How do we find deliverance and victory if we have tried and failed so many times? Russ shows you some realistic steps toward REAL freedom with what 10 years of podcasting on this subject can teach us about the attitudes approaches, regrets and disciplines of people who arrive at true, lasting freedom. This show is produced from a Christian perspective but don't let that scare you. If you have a problem with Christians I don't blame you. Experience a deeper journey toward freedom for yourself and the ones your life impacts.
Do you like this podcast? Vote for it!
Each month, a new podcast is selected as the best of the week. If you'd like this podcast to win, enter your email and click vote.