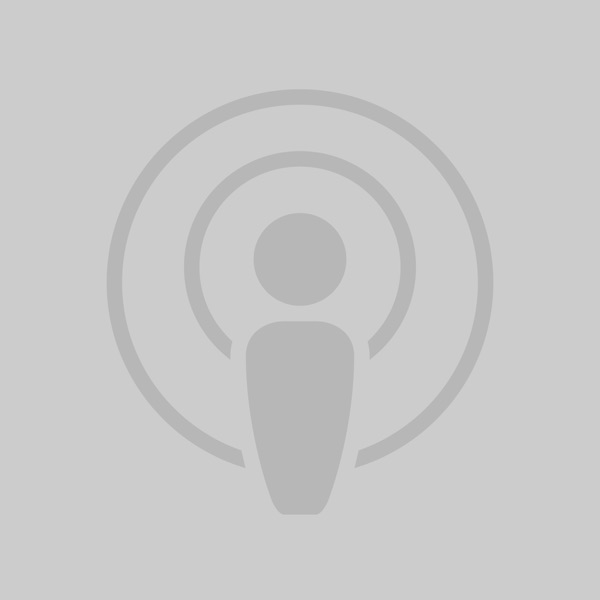 Finally a show for weight loss surgery patient created by patients. Each weeks show is loaded with information, tips, recipes and fun. Come join the community at www.BariatricTV.com
Do you like this podcast? Vote for it!
Each month, a new podcast is selected as the best of the week. If you'd like this podcast to win, enter your email and click vote.