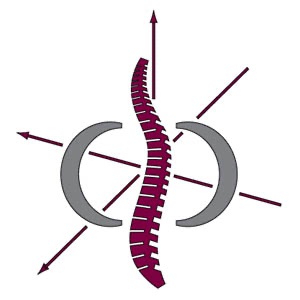 Chiropractic Biophysics Seminars and Chiropractic United with Drs. Deed Harrison, Joe Ferrantelli, Fred DiDomenico discuss topics in current research, practice, politics, and much much more!
Do you like this podcast? Vote for it!
Each month, a new podcast is selected as the best of the week. If you'd like this podcast to win, enter your email and click vote.