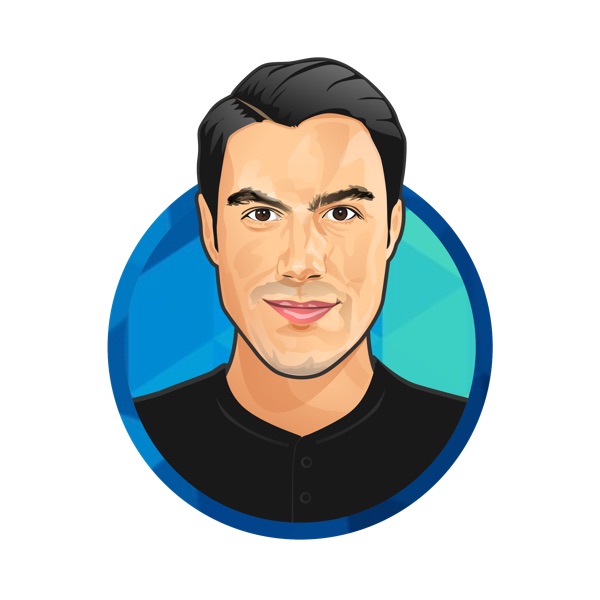 "DUDE! Where's my Life" is a podcast for the anti frat bro. For the man who is wants to crush his 20's, but is wondering "is this all there is"? The man who wants to travel the world. The man who wants to have authentic & real relationships with women. The man who's sick of fake interactions. The man who's ready to stop settling and start living. Get your shit together. Join the tribe.

Topics include: Travel, Mindset, Relationships, Health, Nutrition, Manhood, Sex, Authenticity, Entrepreneurship, Money, Lifestyle design, Behavior change and more.
Do you like this podcast? Vote for it!
Each month, a new podcast is selected as the best of the week. If you'd like this podcast to win, enter your email and click vote.