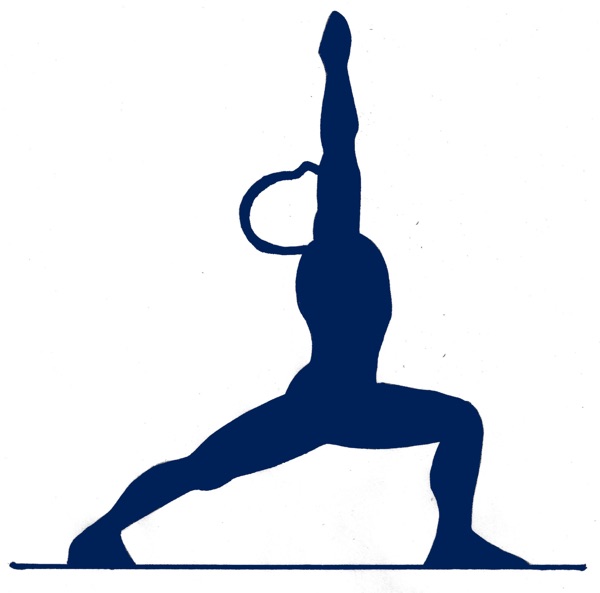 These strength sessions are intended to help create balance, strength, and flexibility. The equipment in these workouts are kept simple. Using two dumbells/kettlebells and a stability ball (large inflated workout ball) and either a medicine ball or a soccer ball. Go at your own pace and always consult a physician before you start or modify your exercise program.
This Podcast was created using www.talkshoe.com
Do you like this podcast? Vote for it!
Each month, a new podcast is selected as the best of the week. If you'd like this podcast to win, enter your email and click vote.