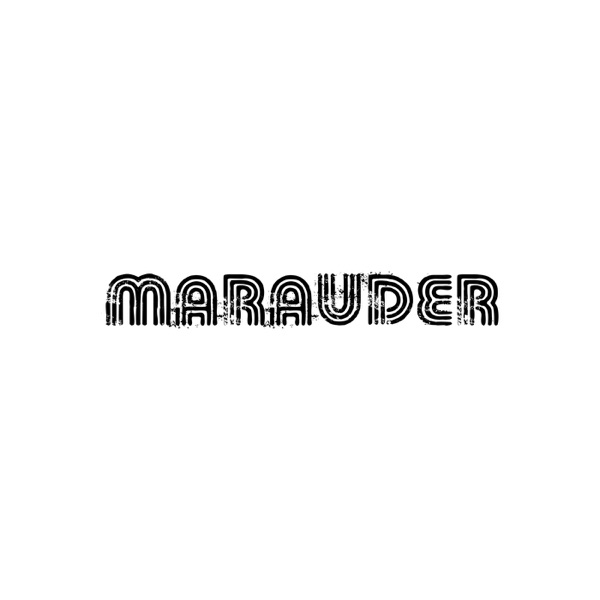 www.facebook.com/donrayz


The best in deep-jazz, bruk, bass, tek, future-funk, afro-latin vibes and soul-jazz classics.
www.soundcloud.com/don-ray, www.allmassive.com
Do you like this podcast? Vote for it!
Each month, a new podcast is selected as the best of the week. If you'd like this podcast to win, enter your email and click vote.